I've begun work on the first story in my book-length collection set in the world of "The Road to Fjallmark", and I wanted to share both a brief synopsis and a glimpse of what is going into the project.
With a working title of "The Woodworker's Guest", this piece tells the story of a young, talented woodworker who had a perfect life – a great business, friends, beautiful wife, young son – and lost it all in a fire. Now isolated and alone and struggling with grief, he may find hope and healing when a magical, unexpected visitor shows up in his home.
As I work on this story, I'm using Hollywood Magic's Falkreath Hold Remastered as my background ambience. I've also been researching traditional Russian izbas and medieval woodworking.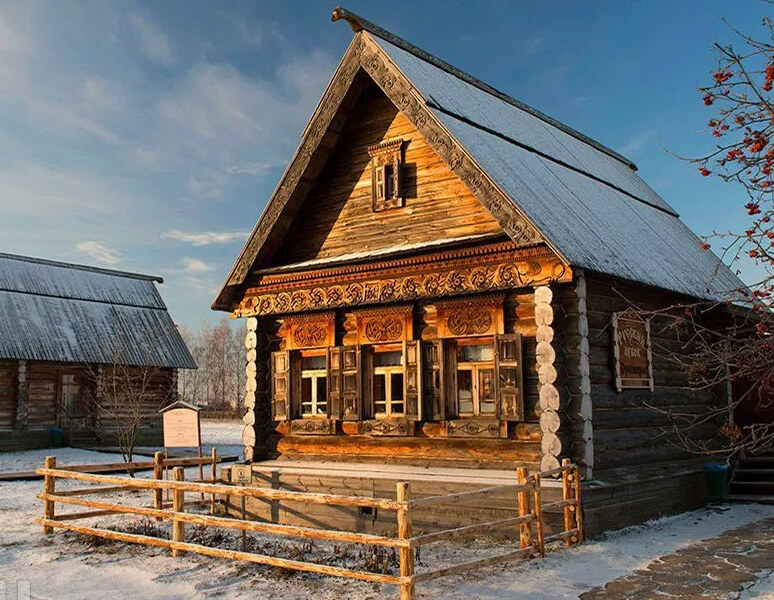 And now to stop procrastinating and get back to writing the story…