I haven't done any book reviews here yet. To be honest, I'm not the sort of person to write out long, drawling reviews of what I've read. I prefer to keep things brief with only a highlight or two. So, let's get started. What writing/reference books have captured my interest so far this year?
Sometimes the Magic Works by Terry Brooks – This is more of a memoir than a text that teaches specifics of writing. That being said, there are some great nuggets of writing wisdom all delivered with a dose of humor and honesty by one of the most prolific living fantasy writers. For anyone in need of a bit of encouragement to write, it's a great book to add to your list.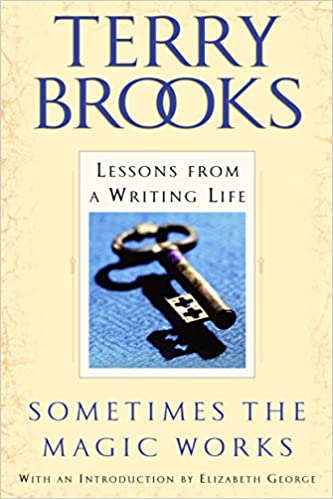 The Poets & Writers Complete Guide to Being a Writer by Kevin Larimer and Mary Gannon – This is a great reference book to have on hand that offers advice on all aspects of the writer's life. From continuing education and writing retreats to business, finances, and publishing, you'll find plenty to dig into.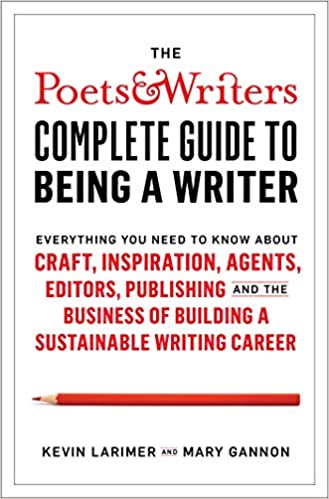 The Emotional Craft of Fiction by Donald Maass – I believe I've written about this book on my blog, which shows how much of an impression it made on me. It's a quick read with a lot of depth and much to digest. It's also chalk full of exercises to help you shape your stories and novels into emotional masterpieces.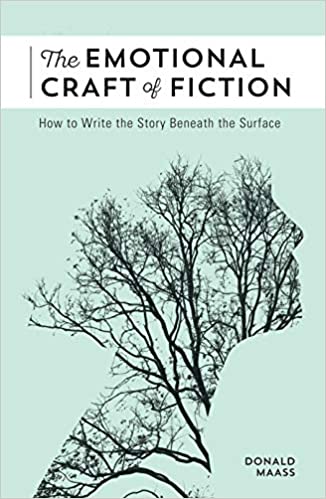 The Maeve Binchy Writers' Club by Maeve Binchy – Any writer of any genre would be wise to heed the advice of the Queen of modern Irish literature, Maeve Binchy. This book is full of writing advice of all stripes, written in the warm and humorous style Maeve was beloved for. Read it. It's entertaining, encouraging, and you'll be better off for having gleaned some wisdom from this treasured author.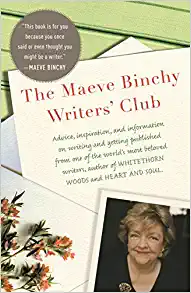 The Writer's Idea Book by Jack Heffron – This book has hundreds of prompts and exercises, many quite deep and original, that will never leave you lost for something to write.
The Complete Handbook of Novel Writing by Writer's Digest Books – If you're attempting a novel, this book has everything you need. It's a collection of articles from writers, editors, and agents that focus on all aspects of the novel writing process, from plot and character and structure to querying and publishing. It even contains several useful author interviews.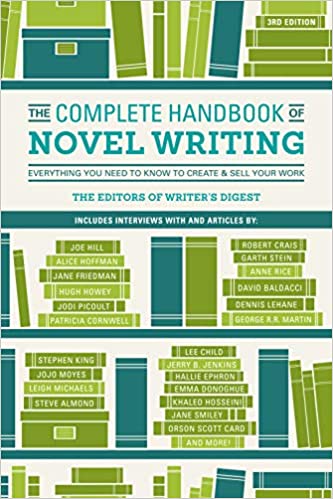 Characters & Viewpoint by Orson Scott Card – This is a great introductory book to the character building and point of view. If you've read other books that cover these topics, you could probably skip this one. But if it's new, this is a great starting point.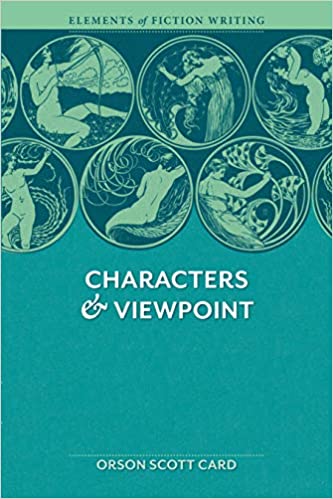 Writing Voice by by Writer's Digest Books – This book covers the ever elusive concept of authorial voice. If you find yourself writing in a way that feels inauthentic, you might be struggling with voice. This is an absolutely wonderful tool to have in your writing arsenal, especially when attempting a longer work of fiction.