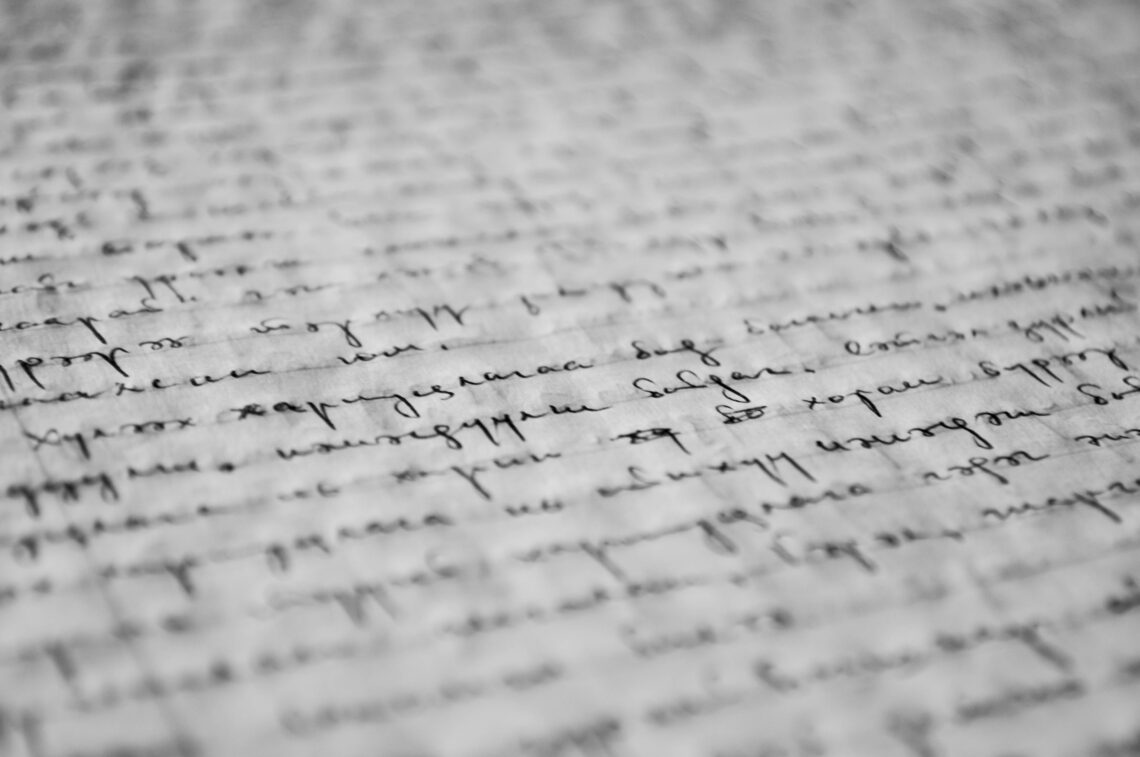 Writing Resource: Barbara Baig's Spellbinding Sentences
Coming up with ideas has never been an issue, but after a decade of not writing, I felt like my actual mechanics were a bit rusty. I didn't need exercises to help me brainstorm ideas or explore themes or flesh out characters. I needed exercises that helped me to hone my skill with words. I stumbled across a book at Barnes and Noble that looked promising called Spellbinding Sentences: A Writer's Guide to Achieving Excellence & Captivating Readers, by Barbara Baig. I poured over it, and I swear to God I have never seen a book that offers such a variety of quality exercises!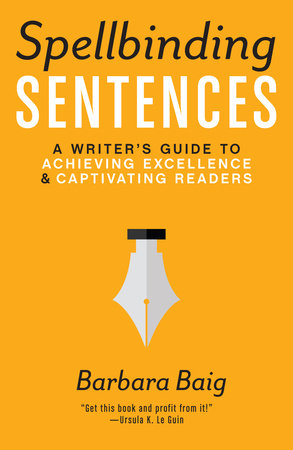 This book's overarching goal is to help writers "wake up their word mind". There are a series of exercises that help to build a writer's "word hoard", the personal lexicon that they can instinctively pull from when they are writing. There are also exercises that help a writer identify the denotations and connotations of words, specific qualities of words, and how words can be used to transfer the mental image in the writer's mind to the reader's mind. Then there are exercises about parts of speech, combining words into effective phrases, and then those phrases into sentences that flow with clear rhythm. This book is the most comprehensive book I've ever come across to teach the aspects of language and how to write effectively. I would recommend it not only for creative writers, but for students as well.
I tend to use the book by picking a particular exercise each day and doing it for 15 to 30 minutes, depending on how much time I have. By doing this, I've been amazed at how much I've expanded my vocabulary and how much more aware I am of the power of words individually and combined. So, whether you feel you need a brush up in the mechanics of writing, or you just want some extra practice, this is a fabulous resource.
I also want to link to Barbara's website, Where Writers Learn, for more resources.