Two and a half years into the pandemic, after managing to avoid Covid via mask wearing and homeschooling and working at home, it has finally breached our walls.
I've been holed up in my room and away from my husband and kids for the past few days and, so far, they are doing well. I feel fortunate to have been triple vaxxed, to have medicines and vitamins on hand, and to have caught the less virulent strain. But mild Covid is still no fun.
No breathing problems, thank God! That was my big worry early on as I have chronic bronchitis and asthma. But I did have a nice little mix of fever, chills, body aches, digestive issues, sore throat, and minor cough. Between ibuprofen and DayQuil, it has all been quite manageable.
In between bouts of fever, I've actually been quite productive on the writing front!
Two days ago I wrote the rough draft of my first picture book manuscript ever. And yesterday I wrote the draft of my second one.
I've also spent time reading through the Children's Writer's & Illustrator's Market and taking notes on agents and then perusing their websites and manuscript wish lists.
The lazier side of me has been watching tv. A LOT of tv. I swear I've watched more tv the past few days than I do in a typical month. Over the past couple of weeks, I'd devoured several of M. C. Beaton's Agatha Raisin novels. They would fall into the traditional or cozy mystery genre. I signed up for Acorn TV so I could watch the series, and it's absolutely entertaining. Great characters, great stories, and very humorous with lots of charm.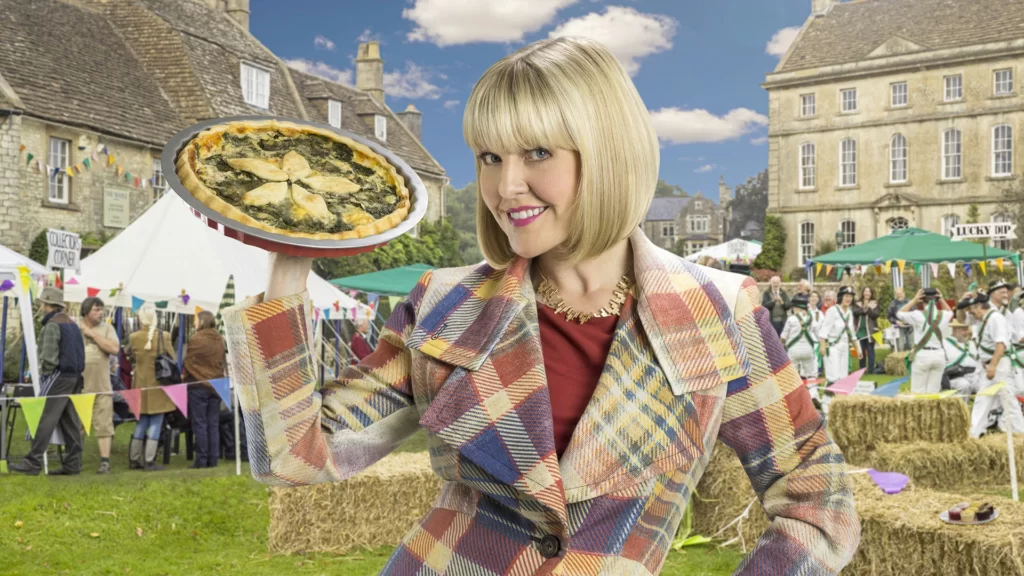 And that's about all I have to say for now. Take care and may the plague pass you by!