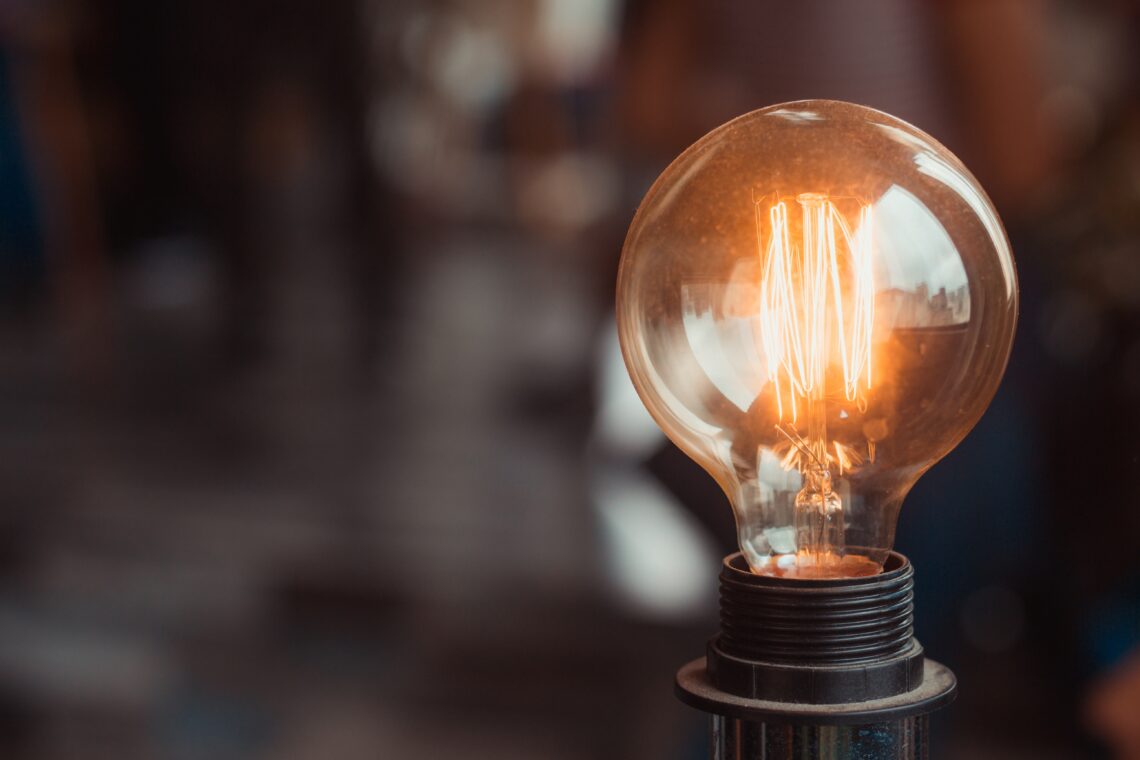 The Mental Game of Writing: Power Questions, part 1
"Writers who know the craft – and keep growing in it – and who spend the most time on high priority tasks, these are the writers who experience a power vibe. That, in turn, inspires momentum and action."

– James Scott Bell
I've just read through Bell's book, The Mental Game of Writing: How to Overcome Obstacles, Stay Creative and Productive, and Free Your Mind for Success. It's a great, short little book, and easy to read, that offers a lot of valuable advice and insight into staying in the writing game for the long haul.
In the chapter entitled "Power", he provides a list of questions to go through periodically to help you "chart your course." It's a great exercise, and I'm enjoying working through these, especially in a moment when I feel I'm floundering. I figured I'd share my answers here in a series of posts. And I'd also encourage all newer writers to check out this and other books by this wonderful writing instructor.
What are your strengths as a writer?
I think one of my strengths is in my prose. I'd say I'm above average at descriptions and word painting. I'm also great at coming up with ideas and compelling plots and characters and at worldbuilding. I don't have issues with grammar or spelling. 
What aspect of writing brings you the most joy?
That would be coming up with stories and plots and characters and worldbuilding. All of the notes and planning and research. I can make things fully fleshed out before I even start. As far as the actual writing process goes, my favorite part is when I write a sentence or paragraph that I think captures the picture or emotion in my mind particularly well. I also love it when something I've written brings someone joy or satisfaction.
What kind of books do you love to read?
I've always liked fantasy. Or at least I say I do. I'm not as well read in it as most people who love fantasy are. I like fantasy for the escape into another world, for the worldbuilding and descriptions, the plots and characters. I also like that evil can be so apparent and can be confronted. My favorite type of fantasy tends to be epic, like Lord of the Rings and The Wheel of Time. I do also love Robert E. Howard and his Conan stories. They have such a unique air of magic and adventure.
I also have recently started to read mysteries and thrillers. Some are supernatural thrillers, like Disappearance at Devil's Rock by Paul Tremblay or The Broken Girls by Simone St. James. I like the mystery and the aspect of the supernatural involved. I also have enjoyed some crime procedurals. Ann Cleeves' Vera and Shetland series are nice and atmospheric, and Yrsa Sigurdardottir's books always leave me guessing but also are such a visceral experience and pack a real thematic punch. I also quite like cozy mysteries, like M. C. Beaton's Agatha Raisin or Hamish Macbeth series. These are easy to read and fun with great characterization and in an enticing setting.
I also am a huge fan of Maeve Binchy, particularly her books that feature a large cast of characters like Scarlet Feather and Minding Frankie. She was so gifted at bringing to life her characters and setting.
I also like historical fiction, particularly books set in the ancient or medieval world, like those written by Christian Cameron and Gordon Doherty.
And lastly, I enjoy a good memoir. My favorites are those written by James Herriot and Gervase Phinn. They both are pleasant and humorous and leave me feeling content after each chapter.
Why are your favorite novels of all time your favorites?
My favorite book is The Wind in the Willows, which I surprisingly only discovered at the beginning of this year. It is the epitome of coziness, charm, and absolute beauty. The language itself is gorgeous and evocative, and the story is enchanting and humorous. My second favorite is Tolkien's collective works. I find in them a fully crafted world and the ideals of truth, beauty, and goodness. They have formed the person I am in an almost supernatural way. Third are The Chronicles of Narnia. I found these in junior high and devoured them. What I love about them is Lewis' ability to capture the somber yearning for something greater, something more beautiful than we can fully comprehend but that we feel in the depths of our being. It has haunted me, in a good way, for years. My next favorite would be Piranesi by Susanna Clarke which managed to evoke that same feeling in my soul. And finally I would add the Conan stories by Robert E. Howard. There is a sense of magic, adventure, and mystery that I have found no equal to anywhere else.