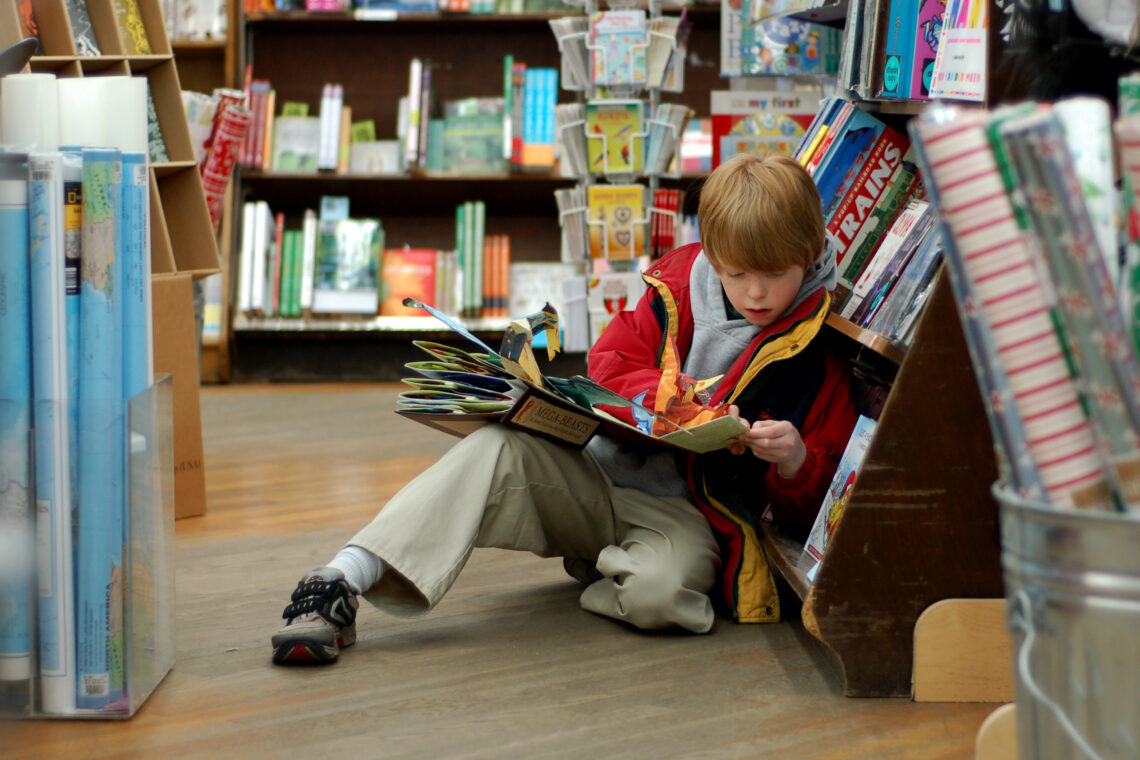 Summer Writing: Learning the Children's Magazine Market
Summer is out, and that means my kids will be with me all day for the next few months (barring the few times they go off to day camps). So where does that leave my writing?
I plan on blocking off a few hours each afternoon to disappear into my upstairs office and get some work done. In the mornings the kids and I will do some homeschool type activities to help them continue to make progress in areas they need some help. And we'll be going swimming and bowling and to the park and all sorts of things in the morning as well, because the Houston summer is just too unbearable to be out much in the afternoons.
So, in those few hours when the kids are playing games or watching movies and I'm up here typing away, what the heck am I actually going to be writing?
For one, I'm going to try to refocus on finding the joy in writing. I'm still going to try to write things that will be published, but I'm not going to get so wrapped up on open calls and submission windows and the like.
I'm going to continue working on my cozy fantasy short stories project. But I'm also going to delve into the world of children's magazines.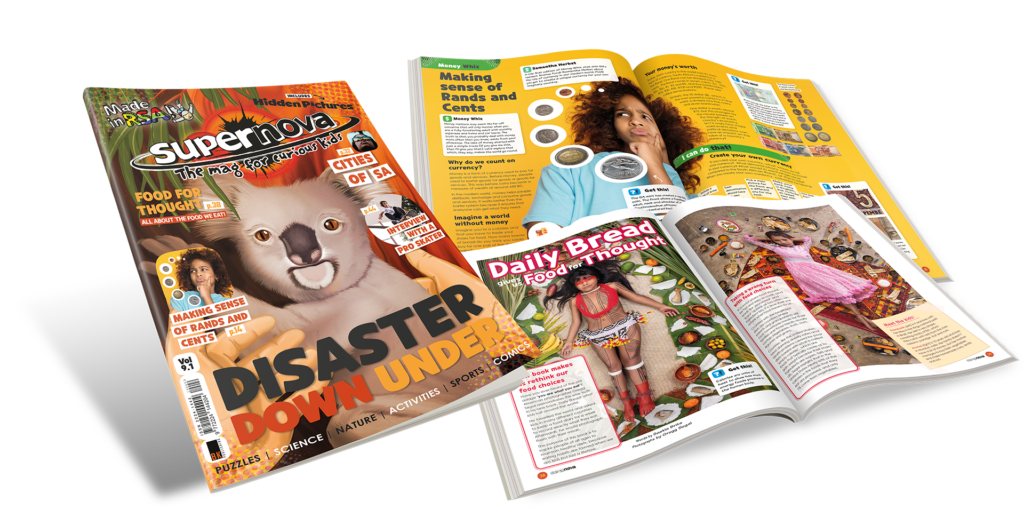 In particular I am researching magazines from the Cricket Media line of publications, Focus on the Family's Clubhouse and Clubhouse Jr., and the Highlights family of publications. I've got several of these magazines at home and have started to read through them, taking notes of the story subjects, estimated word counts, vocabulary, style, and themes. I've also looked at the submission guidelines for each of them and taken notes.
Yesterday I started brainstorming story settings and themes and story ideas and writing those all down. I have a notebook that I've dedicated solely for children's magazine writing. I'll write some stories and poems. I'd like to have at least 20 this summer. I'm not sure if it's too much or too little, but we'll see.
I want to learn that market. Write. Submit. Get rejections. Improve. Write. Submit. Get an acceptance here or there.
But the most important thing in all of it is to WRITE. Write every day. Fill up my notebooks. Not just here or there. I need to write continuously. Write everything that comes to mind. And if I do that, it should be a productive summer!