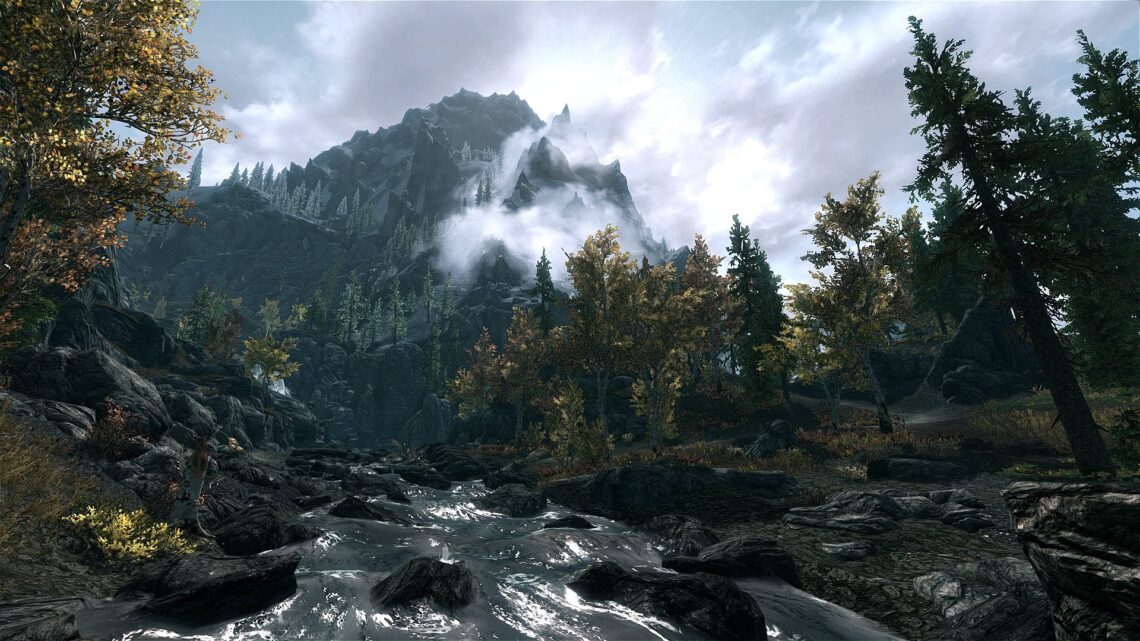 First Novel Journey: Returning to the World of "The Road to Fjallmark"
I thought I knew where I was headed. I had my next novel plotted, characters formed, and a world fully fleshed out. But as I started on it, something wasn't sitting right with me and I realized that it wasn't what I needed to be focusing on at the moment. So I have my notes all tucked away and my world and characters stored in my heart for another more fitting time.
What I've decided on for my next project is something I'm so excited about, something that makes my heart overjoyed, and something I wake up each day ready to dive into. I'm heading back to the world of "The Road to Fjallmark"!
This will be a novel length work, but it won't be a traditional novel. Instead, I've brainstormed 14 ideas for short stories that all take place in Sognvanland (the name of the island kingdom where "Fjallmark" was set), and more specifically center around the town of Forsbyr and its inhabitants.
The majority of the stories will have a cozy fantasy feel to them. Some will be humorous, some heartwarming, others more full of wonder, and still others will have a bit of a mystery to them. They'll all be readable as individual stories, but underneath everything there flows a current of magic and intrigue and suspense that sometimes bubbles to the surface. Because while Forsbyr is a cozy little mountain town full of lovable characters, it sits in a world full of magic at a time when forces of good and evil, magical and not, find themselves at war for the fate of the land and its people.
So, I'm looking forward to getting started on the first story tomorrow. I'll keep posted on how this project is going and share what I'm learning as I work through things. I think this will be something that anyone who loves cozy fantasy will enjoy, and hopefully the story under the surface will pique readers' interests, as there is an incredible epic tale I'd love to explore further in this world.