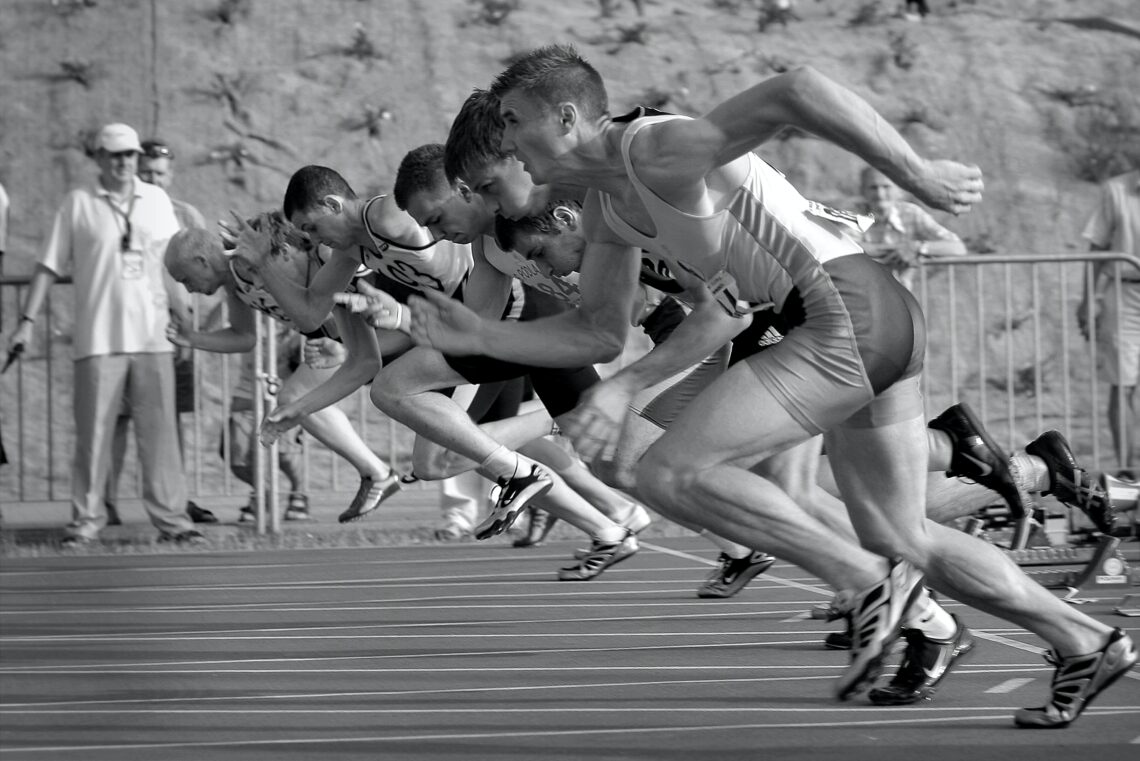 First Novel Journey: On Your Mark, Get Set, and Go!
Today I begin the first draft of the first chapter of my first novel, The Serpent of Thebares.
The sky is overcast, I've got a hot peppermint mocha, and I have the whole house to myself. It's my absolute perfect writing setup, so why not go ahead and get started?