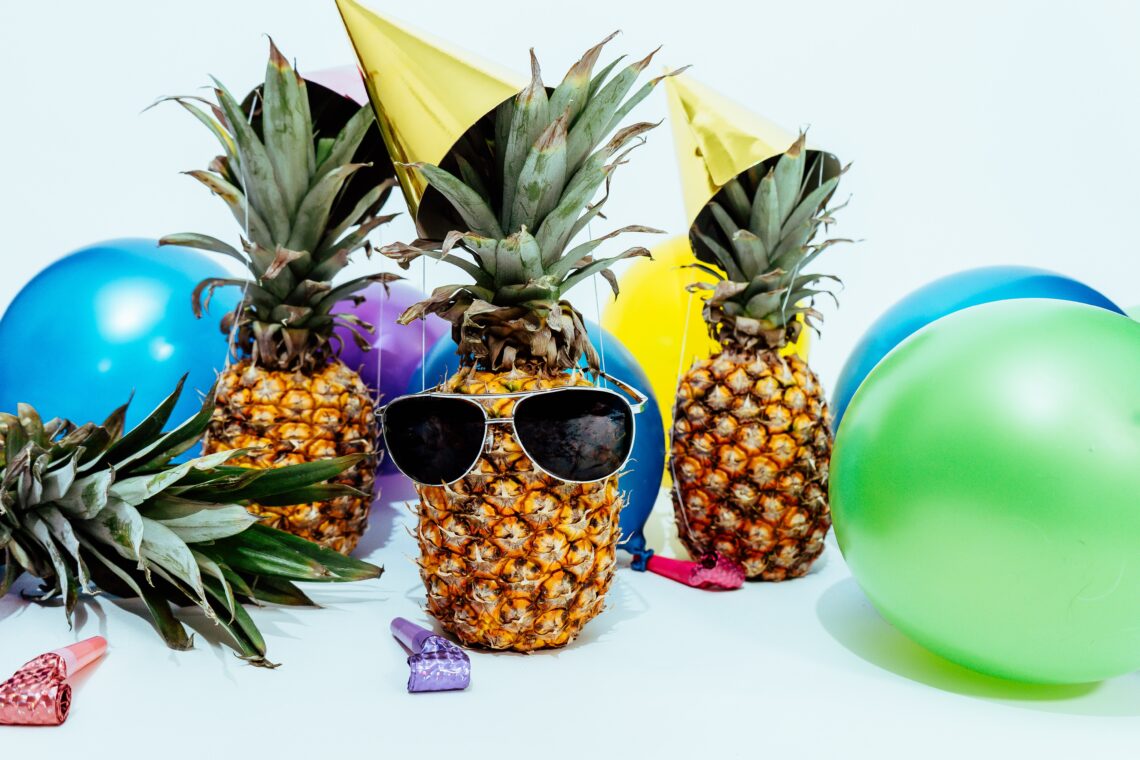 First Novel Journey – First Chapter Down!
I'm stoked! Stoked I tell you!
This week I finished the first draft of the first chapter of my first novel! I pushed past my inner critic and got it done.
I'd been in a bit of a writing funk late summer to early fall when I got a tweet from a reader who had read my story, "The Road to Fjallmark" in Wyngraf Magazine. It was so positive and encouraging and it lit such a fire within me to keep writing. So readers, if you found an author's work enjoyable, let them know! That positive tweet or message might be just the thing needed to keep them going on their journey.
Fired up from that tweet, I revised a short story I had written and discarded in frustration back in May. Turns out that when you get a bit of distance from a piece of writing, you can see it more clearly and it's not necessarily as bad as you first thought.
Revising that story revived my passion for fantasy, and I made my way back to the first few paragraphs I had started near the beginning of the year for my novel inspired by the ancient Mediterranean world. Once again, with fresh eyes it didn't seem to be as horrible a piece of writing as I had imagined.
So I worked on it, revising bits and pieces, and added to the scene until I finished the chapter.
And it was so enjoyable! I revised a bit as I wrote, but now that I've finished the draft and have given it a final read through, I'm putting that chapter aside and moving to the next.
The biggest writing lesson I've learned the past couple of weeks is to follow this process:
Write a draft
Set it aside for a while (a few days, weeks, maybe even months)
Move on to something else (either a new story or the next chapter if it's a novel)
Set aside the second piece
If you've gotten some distance and have fresh eyes, start to revise the first piece. Otherwise, move on to a third piece.
Continue the process being sure that you are a) getting distance before revising your piece, b) continuing to write new things, and c) NEVER GIVING UP!