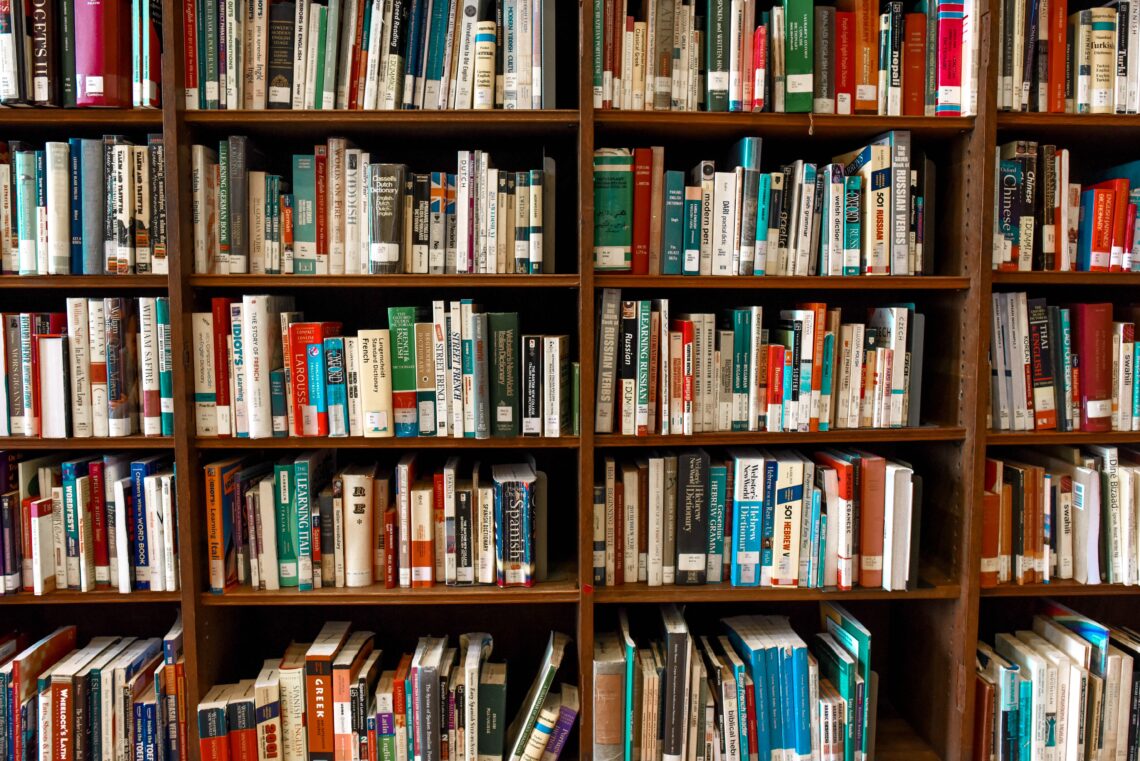 2022 Reading Year in Review
This year I've taken a delightful trip to the Yorkshire Dales with Gervase Phinn's memoirs, joined the sassy Agatha Raisin on her sleuthing in the Cotswolds, enjoyed the dual timeline supernatural thrillers of Simone St. James, discovered the thrilling Nordic Noir mysteries of Yrsa Sigurdardottir, and FINALLY read my first Stephen King novel.
It's been a wonderful year for reading and I'm excited to share some of my favorites with you!
The Wind in the Willows
The Wind in the Willows is hands down the ABSOLUTE BEST book that I've read this year. It rocketed up past Robert E. Howard's Conan stories, past The Chronicles of Narnia, and ended up dethroning the Tolkien legendarium for my #1 book of ALL TIME!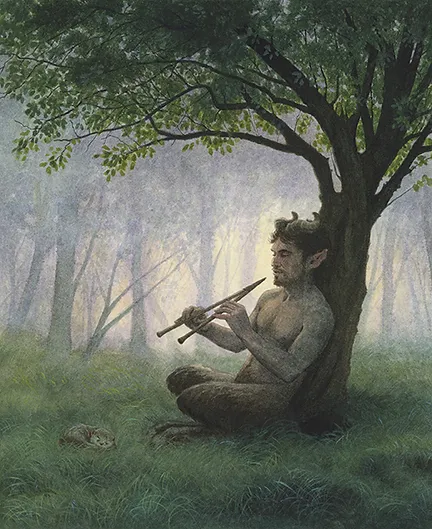 Between its covers you'll find the same sense of charm and warmth and longing that grace the pages of Lewis and Tolkien, along with some of the most beautiful pieces of prose ever written. It's far more than a children's story. It pierces the heart in a way that few works of art can.
The poet Anne Sexton said, "Sometimes the soul takes pictures of things it has wished for but never seen." The Wind in the Willows is a book that manages to capture some of those pictures.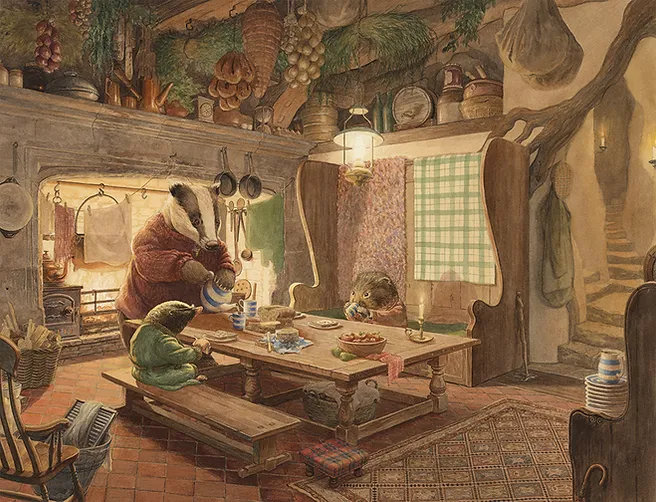 I'm also excited that my husband ordered illustrator Chris Dunn's beautiful version of the book for me for Christmas. It hasn't arrived just yet, but when it does, it'll be something I'll treasure my entire life.
Simone St. James
I've read three books by Simone St. James this year: The Sun Down Motel, The Broken Girls, and The Book of Cold Cases. Each one of the books I read in a couple of days. I couldn't tear myself away from them. The characters were relatable, the mysteries were fun, and the pacing was done perfectly. My favorite (though I loved them all) would have to be The Broken Girls as there is such great emotional development with each of the characters. St. James has become one of those authors whose books I'll buy the week they release.
M. C. Beaton
I can't remember how exactly I discovered Beaton's Agatha Raisin books. I had Covid this summer and I watched a lot of the tv series, but I think I'd read the first book before that. Oh, Beaton was such a master of characterization. She, along with the late Maeve Binchy, knew how to write vividly and yet concisely, which I think was due in part to them both having been journalists.
Her Agatha Raisin series follows a flawed but relatable professional London woman who has taken an early retirement to move to the Cotswolds. She finds herself trying to navigate the quieter pace of village life along with the personalities of the villagers which differ greatly from her own. And of course she happens to become involved in a number of murder mysteries.
Great characters, a sense of humor, and a charming setting make this series of cozy mysteries my favorite so far.
I also have to give a quick shout out to my favorite Christmas book so far, which is Beaton's A Highland Christmas from her Hamish Macbeth mysteries.
Gervase Phinn
I devoured all five of Gervase Phinn's memoirs of his time as a school inspector in the Yorkshire Dales. They are humorous, thoughtful, relatable, and charming and the perfect way to wind down at the end of the day. Though I do occasionally read scary or tense books before bed, I find it helps to calm my mind and rest more easily if I nod off to something comforting. Phinn's books are just the right thing for that. If you're a fan of James Herriot's All Creatures Great and Small, you'll enjoy these.
And the best news is that he's still alive, still writing, and you can find lots of his performances online to listen to or watch.
Jamaica Inn
I watched the miniseries a few years back that featured Jessica Brown Findlay (Sybil Crawley from Downton Abbey) and always wanted to read the book. I finally got around to it and found it to be a wonderfully atmospheric thriller. 
Yrsa Sigurdardottir
When it starts getting cold out, I begin to crave some Nordic Noir. I figured I'd try one of Sigurdardottir's books and I ended up reading the first three of her Children's House series in one week: The Legacy, The Reckoning, and The Absolution. The books follow child psychologist Freyja and police detective Huldar as they work together to solve a spate of gruesome crimes in Reykjavik, Iceland.
These books are quite grim, as Nordic Noir often is, but not overly so. The crimes are grisly, but those scenes don't last too long. Her writing is so vivid that you can feel every emotion of her characters as if you were in their skin. I enjoyed getting to know the main characters and I'm looking forward to seeing where they go in the next books.
'Salem's Lot
I'm 36 years old and have just read my first Stephen King novel. I know, I know. How is that even possible? I even read his book On Writing before any piece of fiction he'd actually written.
I did grow up in a very conservative, Evangelical household. I wasn't allowed to read Harry Potter (though when I went off to college I finally delved in and fell in love). The name of Stephen King, though he wasn't often talked about in my house, carried with it this foreboding sense of darkness and I got the impression that his books were best left unread.
But I do love supernatural thrillers, cosmic horror, and dark fantasy, so it was only fitting that one of these days I found my way to the master of horror.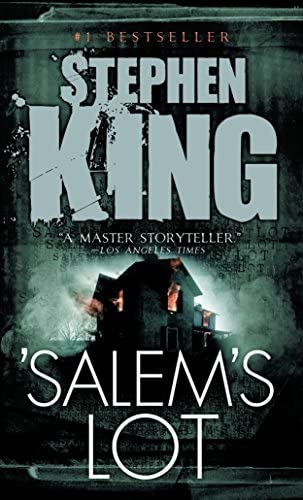 Oh my gosh, I cannot begin to say how much I loved 'Salem's Lot. And I am NOT a vampire person at all. There was such a depth and honesty and vividness about the writing. The town and all of its characters were fully breathed to life and I felt like I was with them on their crusade to rid the town of its darkness.
When I finished the story I found myself with that unpleasant feeling of a book hangover. That nothing I picked up would even come close. I'm still recovering from it and am trying to find the next thing I can get lost in.
I have so much to say about 'Salem's Lot, so much about Father Callahan and King's depiction of the Catholic Church and about Callahan's interior monologues where he struggles with the difference between big E Evil and little e evil. But this isn't the post for that, and one of these days I'll get around to it.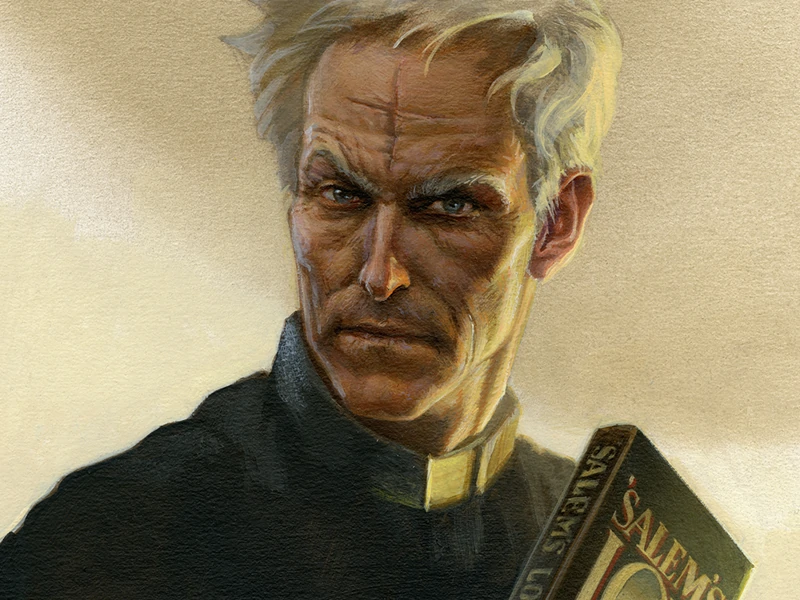 I've read other things, lots of books on writing, some history books, and a few other works of fiction. And I have so many books that I read but not fully. Most are works of nonfiction that I use for research. Others are fiction that I start and then get distracted from. But like I said, it's been a great year for reading and I can't wait to see what next year brings.